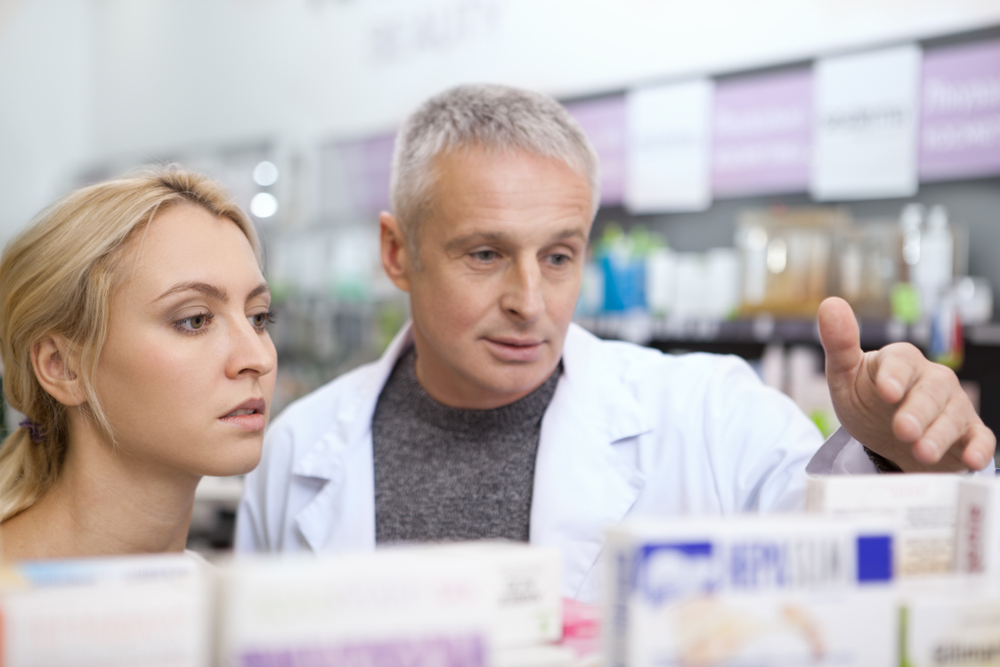 I just moved, and don't want to use a big box pharmacy.
What should I look for when deciding where to go?
When using a pharmacy, here are some things you should look for to ensure that you receive safe and effective medication therapy:
Licensing and Accreditation: Ensure that the pharmacy is licensed by the appropriate state board of pharmacy and is accredited by a reputable organization such as the Accreditation Commission for Health Care (ACHC) or the Joint Commission.
Convenient Location and Hours: Choose a pharmacy that is conveniently located and has hours of operation that work with your schedule.
Personalized Service: Look for a pharmacy that provides personalized service and takes the time to answer your questions and address your concerns.
Knowledgeable Staff: Choose a pharmacy with knowledgeable and trained staff who can provide guidance on medication use, side effects, and potential drug interactions.
Technology: Consider a pharmacy that uses technology to improve medication safety and provide convenient services, such as online prescription refills or medication reminders.
Insurance Coverage: Make sure that the pharmacy accepts your insurance plan and can work with your insurance provider to help you get the medications you need.
Accessibility: Choose a pharmacy that is accessible to people with disabilities, such as those with mobility or hearing impairments.
Overall, choosing the right pharmacy can make a significant difference in your medication therapy and overall health outcomes. By considering these factors and speaking with your healthcare provider or pharmacist, you can find a pharmacy that meets your needs and provides the personalized care and support you deserve.